If you need to get a Live Scan in Santa Barbara, you just came to the right place.
Live Scans are required as a way of performing a background check prior to employment, licensure, or certification of an applicant. If you would like to read more about it, here is some information provided by the DOJ. https://oag.ca.gov/fingerprints
We offer mobile Live Scan service to most of Santa Barbara County, or you can make an appointment and come to our Montecito office. We have very easy parking in the Upper Village. Please let us know if you need directions when you call for your appointment.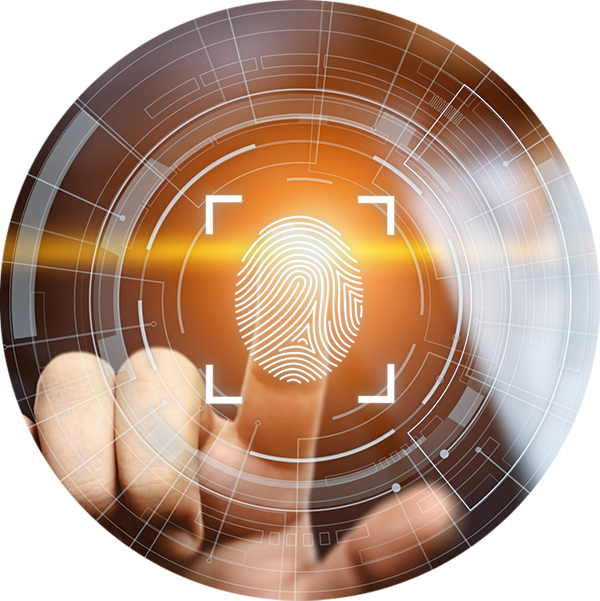 All you need is your ID, a method of payment, and the form you may have received from employer or agency who requested your live scan.
Please note that often you are asked to bring three copies of the same form. The first copy is kept by your live scan operator, second copy is yours, and third copy goes to the agency requesting fingerprinting, once it is completed. You will need to fill out the middle portion of the form, which asks for your personal information.
If you don't have the form but know the name of the agency requiring the live scan, we conveniently have forms that you may download down below.
Acceptable primary forms of photo identification include any of the following:
California Driver's License
Department of Motor Vehicles Identification Card
Out-of-state driver's license
However, in the absence of a primary form of identification, a certified fingerprint roller may accept one or more of the following as secondary forms of identification, but only with two of the supplemental documents noted below:

State government issued Certificate of Birth
U.S. Active Duty/Retiree/Reservist Military Identification Card (000 10-2)
U.S. Passport
Federal government Personal Identity Verification Card (PIV)
Department of Defense Common Access Card
U.S. Tribal or Bureau of Indian Affairs Identification Card
Social Security Card
Court Order for Name Change/Gender Change/Adoption/Divorce
Marriage Certificate (Government issued certificate)
U.S. Government issued Consular Report of Birth Abroad 3
Foreign Passport with appropriate immigration document(s)
Certificate of Citizenship (N560)
Certificate of Naturalization (N550)
INS I-551 Resident Alien Card issued since 1997
INS 1-688 Temporary Resident Identification Card
INS I-688B, I-766 Employment Authorization Card
Please note: When validating the authenticity of secondary identification documents and forms, the data and information need to be supported by at least two of the following supplemental documents:
Utility bill (address)
Jurisdictional voter registration card
Vehicle registration card/title
Paycheck stub with name/address
Spouse/parent affidavit
Cancelled check or bank statement
Cancelled check or bank statement
When supplemental documentation does not support the validation of the original identification documents, the certified fingerprint roller should not accept the form of identification as valid and will be unable to fingerprint the applicant.
Rolling Fee: $30
$32 Department of Justice Fee*
$17 FBI Fee*
$15 CACI Fee*
* These are the average fees, although fees vary based on the ORI code/purpose of the Live Scan. Check the DOJ fee worksheet below for exact pricing calculation.
AGENCIES OR SCHOOLS IN NEED OF MULTIPLE LIVE SCANS
As most schools need to live scan anyone who wants to volunteer, we offer to be present at an event or special date with no extra fee/travel fee as long as there is a minimum of 5 live scans performed. Call to book our presence at your event. Agencies in need of multiple live scans may also book a date free of extra charge.
CALL (805) 245-4550